How:
Once you pay for your copy, the PDF will be sent to the email address you provided.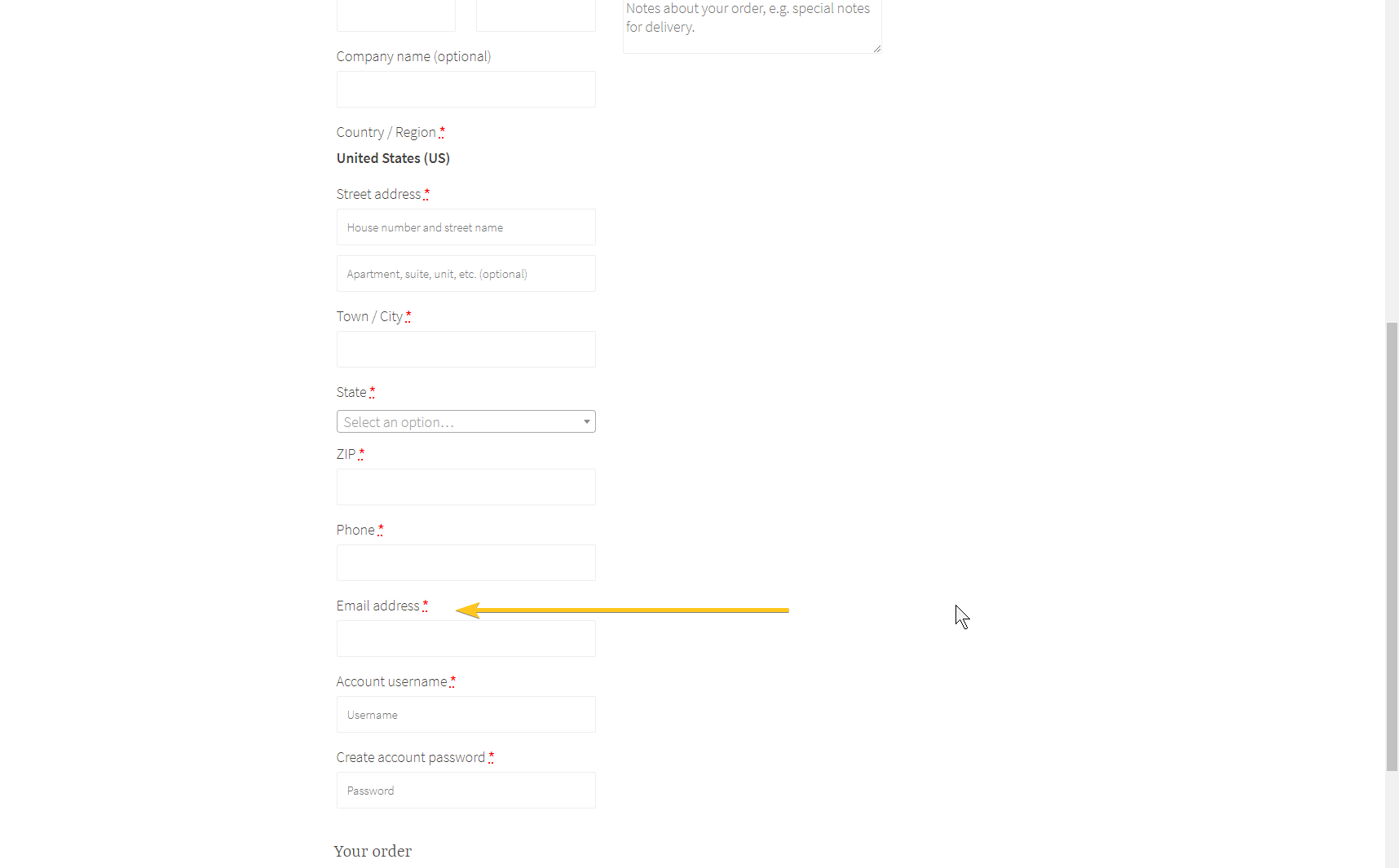 You can also access it by logging into your account at www.sharetheflippinfun/my-account/
You will need a PDF reader to open and read the file. If you don't have a PDF reader, you can download for FREE from Adobe.
Disclaimer:
This Ebook is NOT affiliated with any social media platforms.
*Full Disclosure: We are not responsible for any loss of your business. All of your business is in your control. This Ebook does not replace a legal advisor/accountant (nor am I your legal advisor/accountant by purchasing this Ebook) therefore I try my best to point you in the right direction.
This is a DOWNLOADABLE pdf file to be used immediately after purchase, a printed copy will NOT be mailed.